Express Check Out
at Gene Langley Ford
Ease Your Way Through Your Ford Shopping Experience with Express Shopping Online
Navigating your Ford journey online is easy thanks to our Express Shopping Online service here at Gene Langley Ford. With our helpful online buying tools, you can breeze through the buying steps and get that much closer to bringing the Ford of your dreams home. So, if you're eager to begin your journey and see how easy it is to enjoy your Ford shopping experience from the comfort of home, we encourage you to take a closer look at our Express Shopping Online tools!
1. Find Your Next Vehicle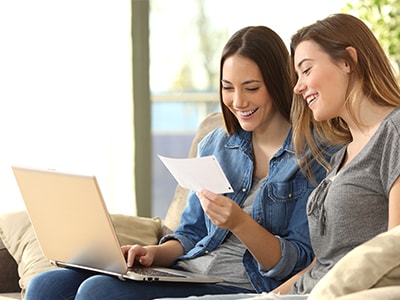 We offer a wide selection of exciting new and used Ford models that you can explore from the comfort of your living room when you shop online. Reading up on our exceptional selection of available models is easy, and you can pinpoint your favorites without even having to set foot in our showroom.
Shop New Vehicles
Shop Pre-Owned Vehicles
2. Determine Your Monthly Payment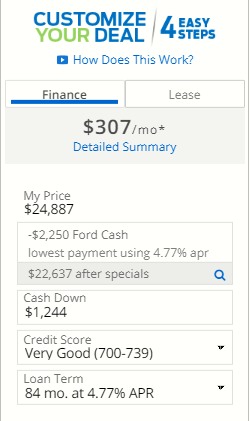 Calculating your payment is easy when you use our online resources. Our online payment calculator can generate your monthly payment estimate based on details like down payments and loan terms. You can even factor in your car's trade-in value to see how it affects your purchase.
3. Value Your Trade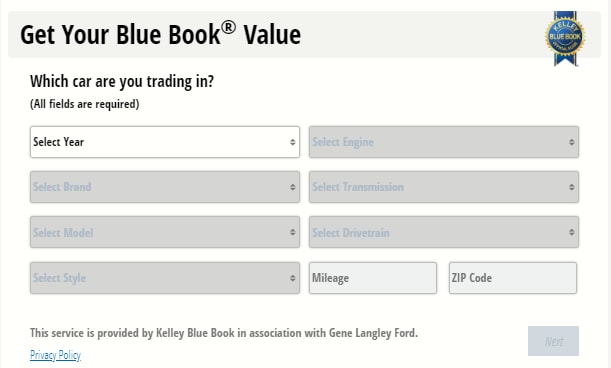 Your current vehicle can play a key role in how your next purchase plays out, so it's helpful to know what your car might be worth in a trade. Our online tools can help you get a trade-in value estimate so that you can work the value of your current car into your budget as you move forward with a purchase.
4. Apply For Financing Online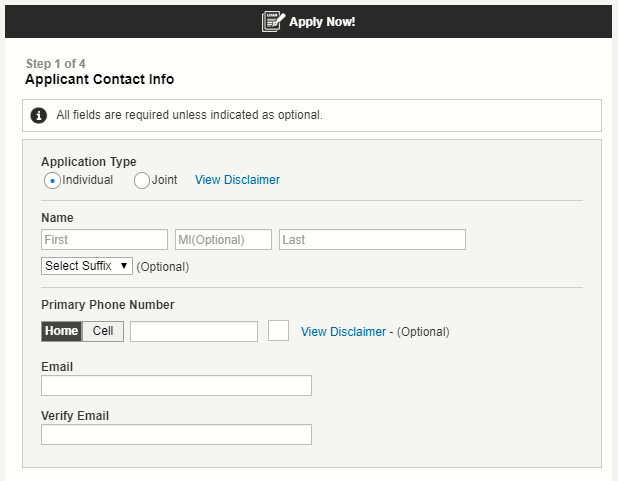 Using our secure online financing application accomplishes two goals: it saves you time, and it allows our team of auto financing experts to start crunching numbers and taking necessary steps to help you get the best possible financing solution for your needs.
Have a question?
* Indicates a required field